The Party Gets Real
with The Beer Mobile
Draft beer in your driveway or parked at your festival?
Looking for experienced mobile bar catering, including a full bar and specialty cocktails for a party or wedding?
We'll see you there!
The recent emergence of craft beer and amazing micro breweries in the Massachusetts & New England area offers so many local & regional options to choose from! We can source whatever style or brand you happen to be looking for and get it ice cold for you and your guests! Breweries that we work with include:

In partnership with our brick & mortar sister restaurant, Flora's Wine Bar in West Newton, MA we also offer wines from around the world and curated specialty cocktails made with the freshest ingredients and spirits. Tell us your favorite cocktails and we'll put a unique spin on to make them memorable or we'll execute the classic version. We make all the crowd favorites:
+ Wine and Whisky Tastings
+ Spritz and Sangria Bars
+ Martinis and Specialty Cocktails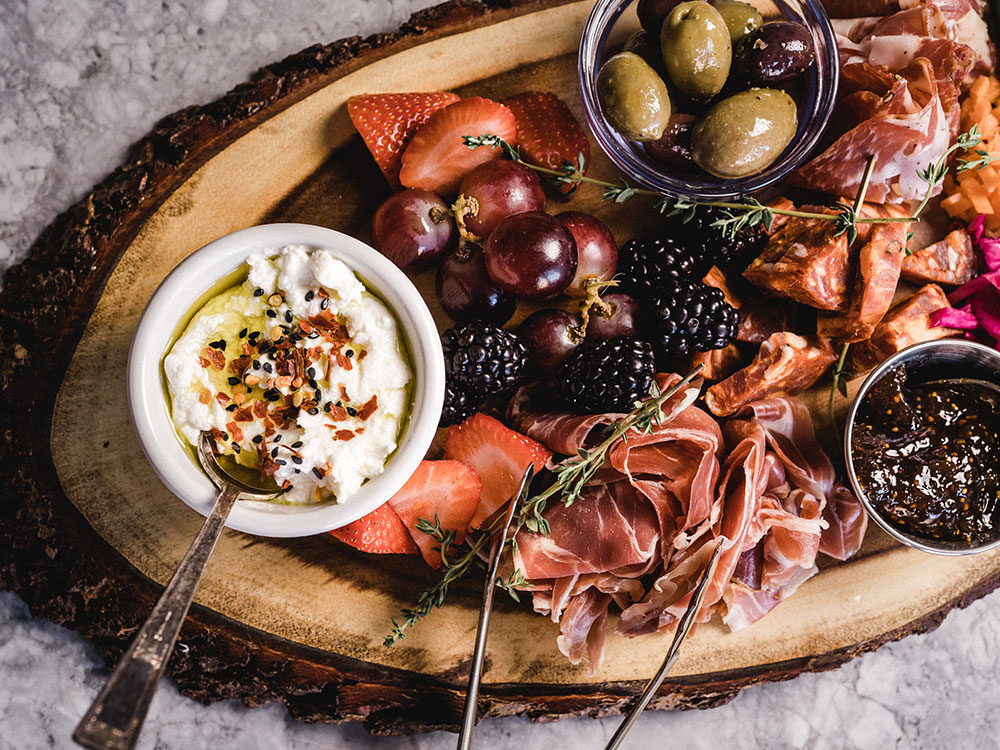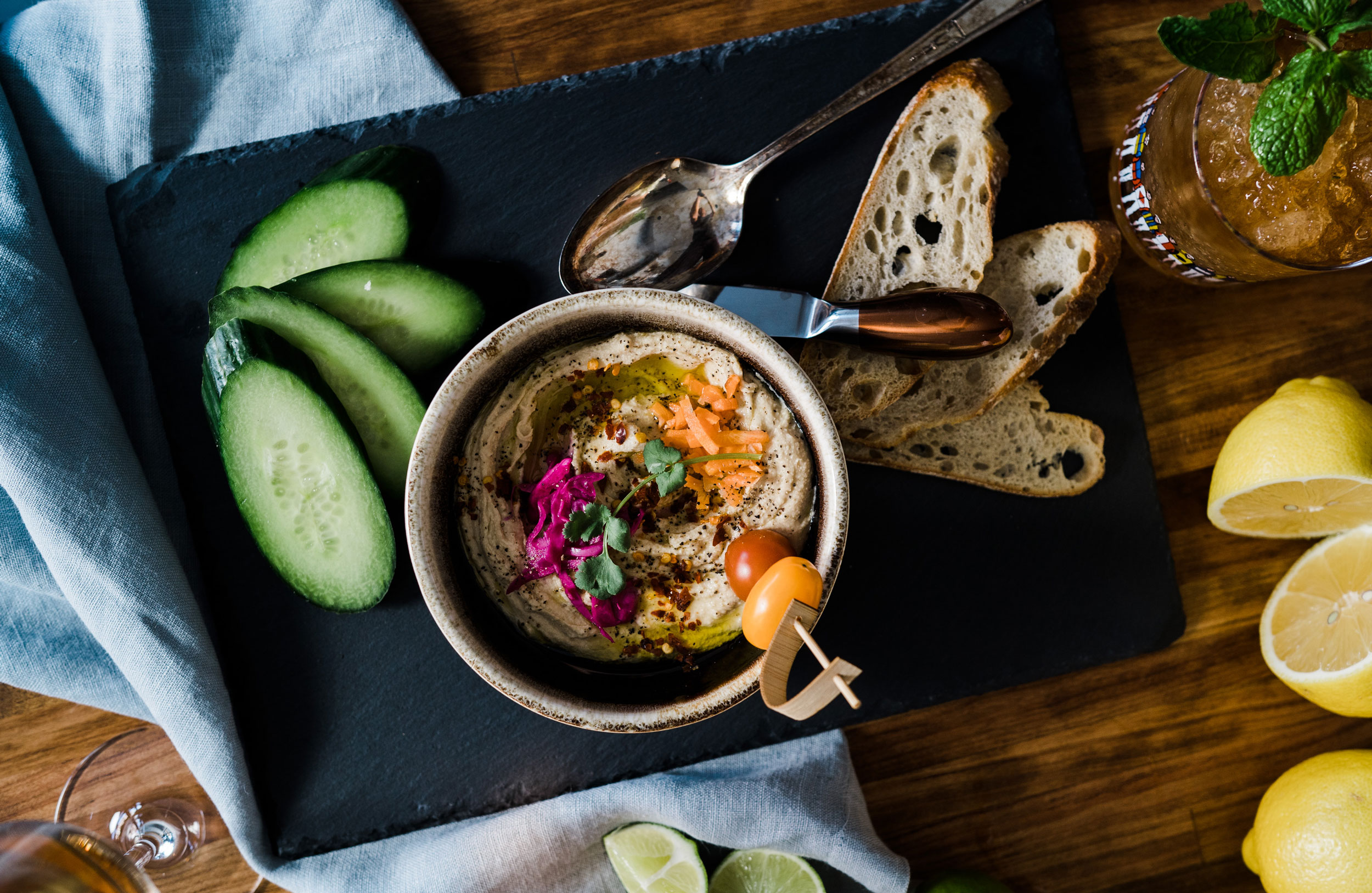 All beverage packages include a small snack of cheese, charcuterie & fresh fruit from Flora's Wine Bar.
+ Cheese & Charcuterie Platters
+ Dips & Antipasto
+ Seafood Raw Bar
+ Smoked Seafood
+ Sandwich & Sliders
+ Taco Party!
I never review anything but had to for the work Andrew and his team did for my wedding. We hired The Beer Mobile for our petite wedding almost last minute. Andrew was quick to respond to all questions and provide guidance into what they recommend in terms of beer and cocktails. I provided a list of what we wanted and they came through. I gave the specs of a spicy marg and a moonshine type feel drink… They knocked it out of the park. Everyone loved the drinks and were asking for the recipe by the end of the night. They were polite to all guests and awesome to work with. Will definitely look to them again next time!
For booking and pricing information please text or call 617-851-0499 or fill out our inquiry form.
For all other questions and comments, you can reach us through the contact form or by emailing at [email protected].  Hope to hear from you soon!