All mobile bar beverage packages include a small snack of cheese, charcuterie & fresh fruit from our sister restaurant Flora's Wine Bar in West Newton, Massachusetts.  We can also provide the following food options to supplement your portable bar experience.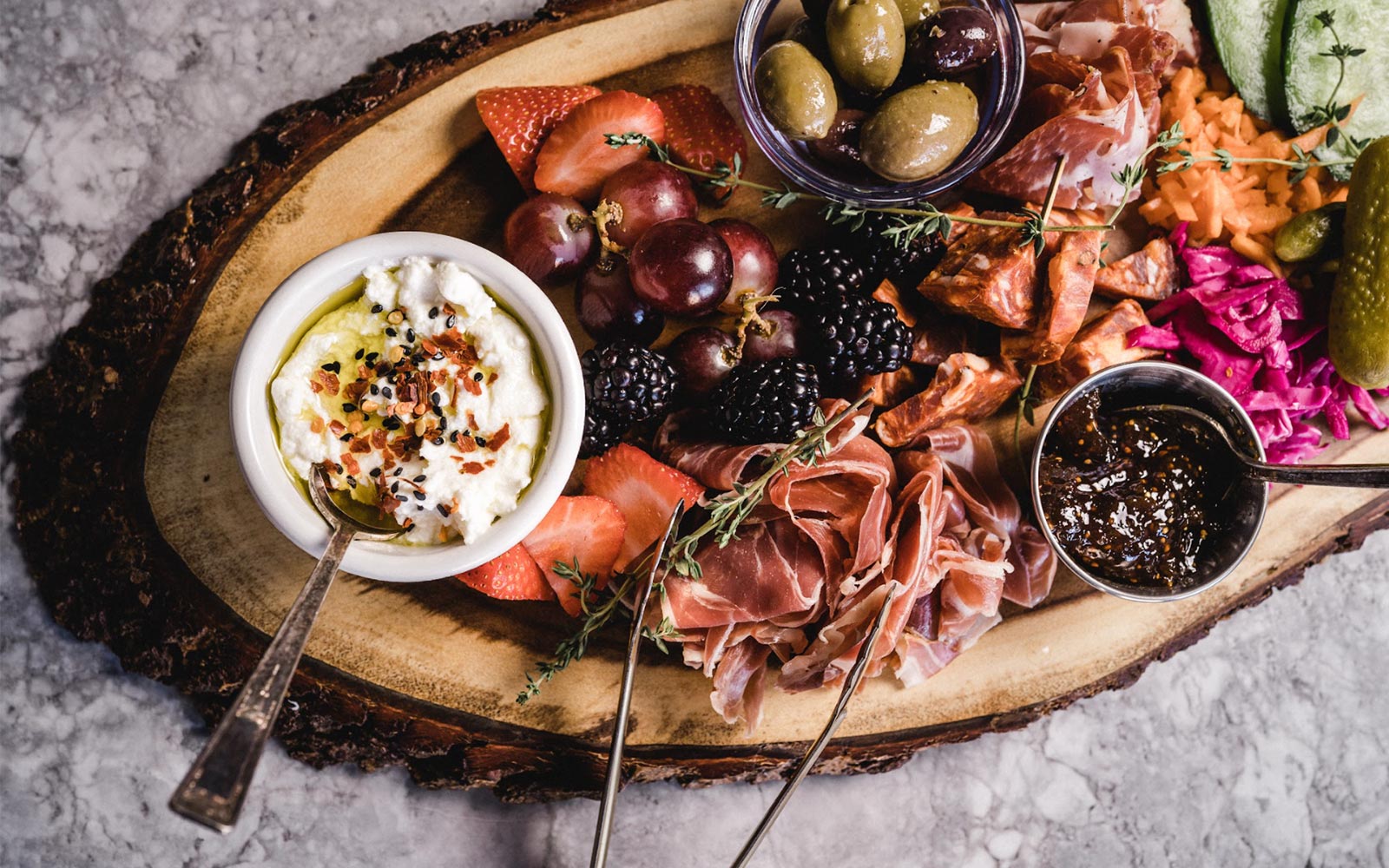 Cheese + Charcuterie Platters
$10 per guest and up.
Choice of local or international cheeses, cured meats, fresh & dried fruit, pickled vegetables, nuts & spreads.  Served with grilled bread & crackers.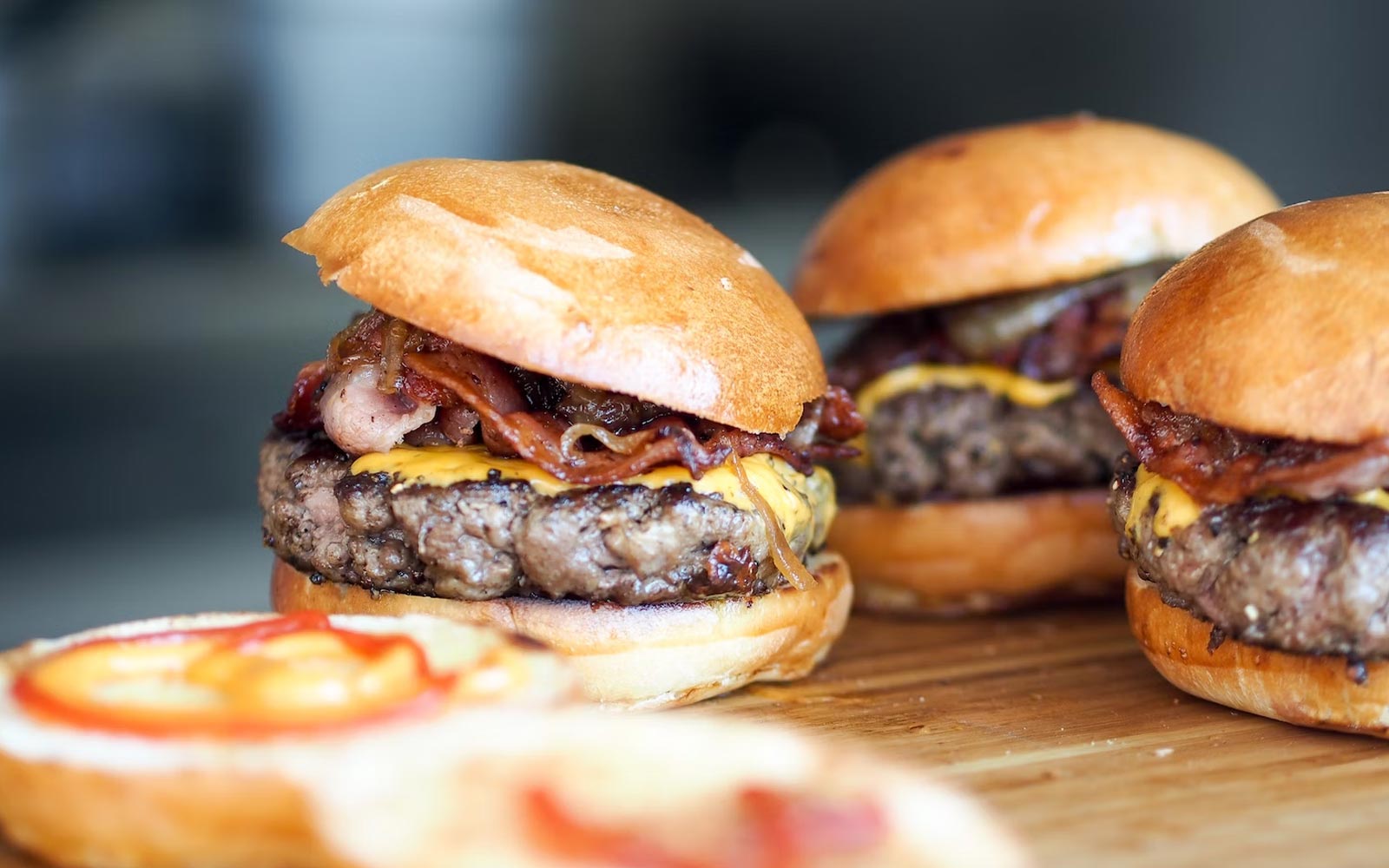 Sandwich + Slider Platter
$10 per guest and up
Served on toasted ciabatta or brioche.
Sample offerings include:
Prosciutto, Brie & Arugula
Heirloom Tomato, Pesto & Ricotta
Smoked Salmon, Cream Cheese, Cucumber
Jamon Serrano & Manchego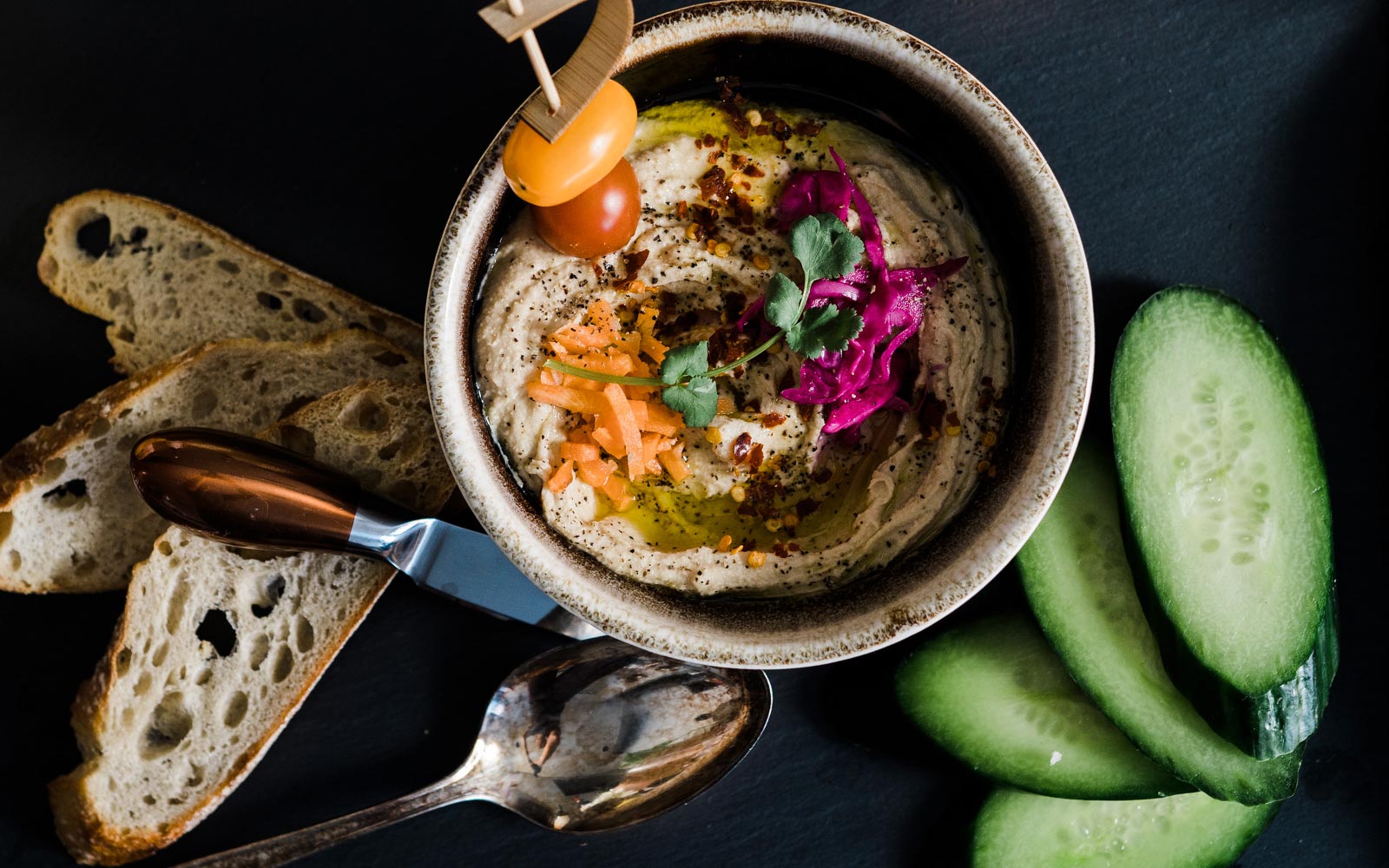 Meze Platters
$12 per guest and up.
Hummus, tzatziki & roasted eggplant dips, marinated peppers, mushrooms, artichokes and other veggies served with pita & focaccia.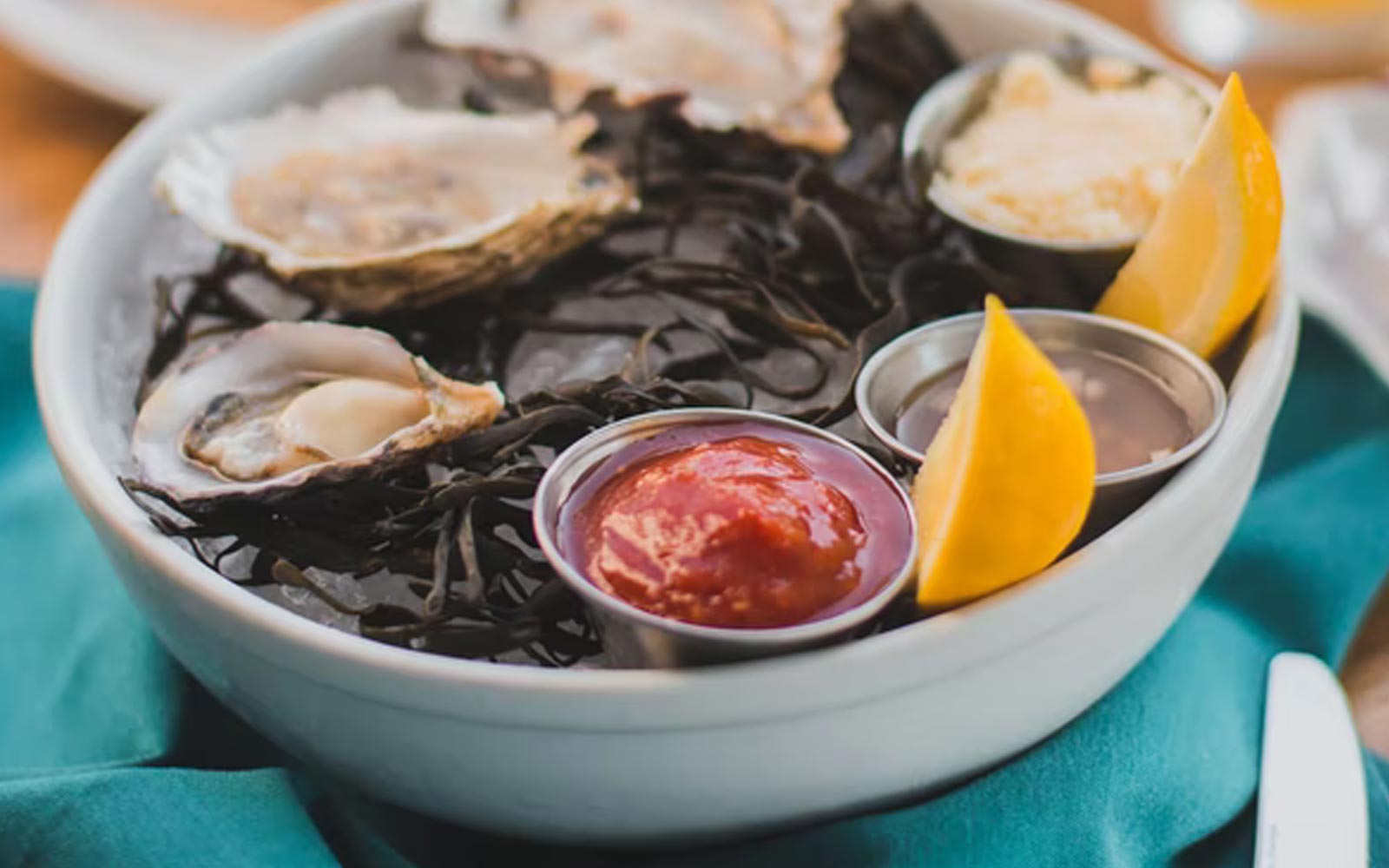 Seafood Raw Bar 
Market Price
Seafood Raw Bar may include Oysters, Shrimp, Clams etc.
All seafood sourced fresh and direct from Red's Best.
Served with house made cocktail sauce, boozy mignonette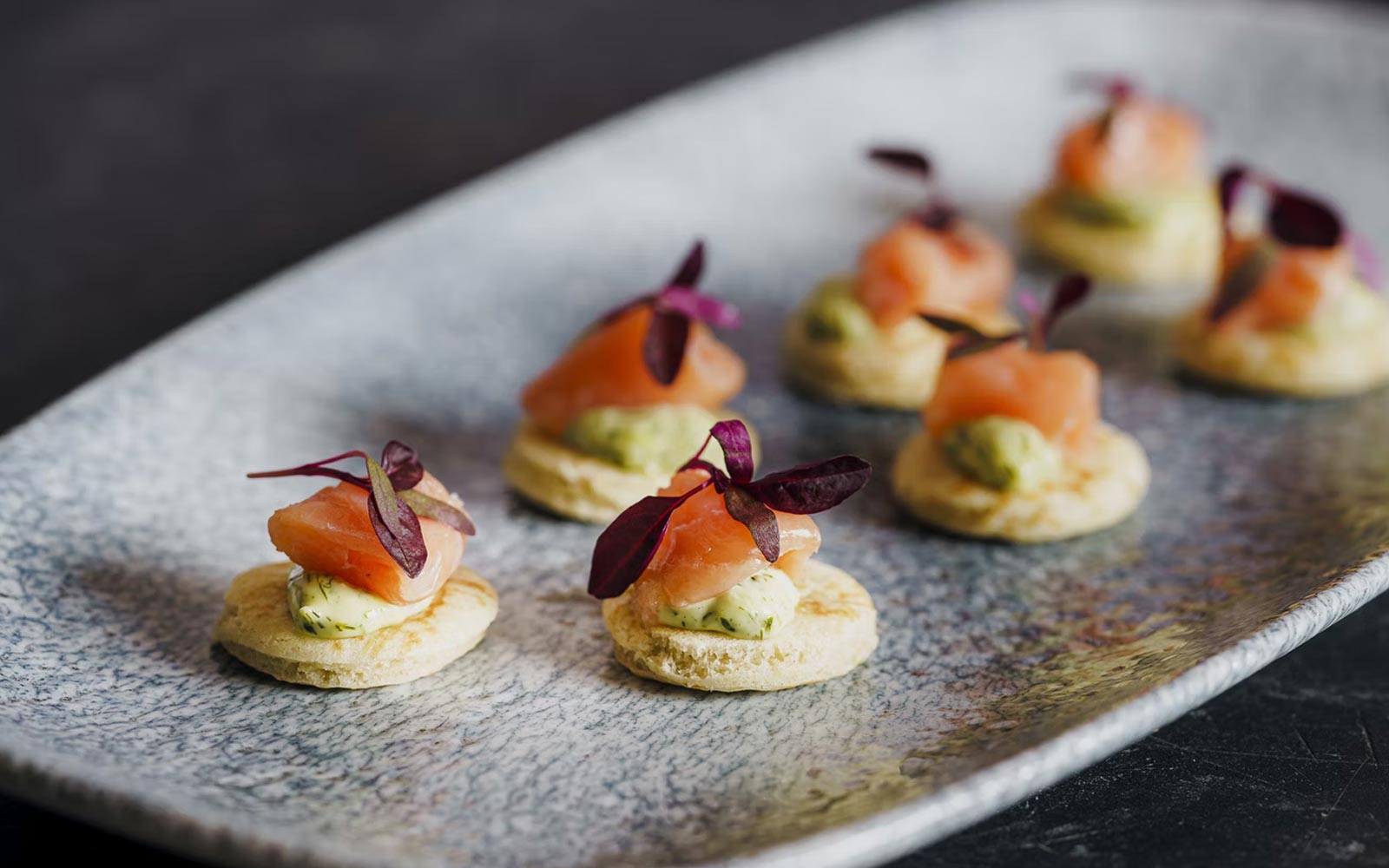 Smoked Seafood Platters
$20 per guest and up
Smoked salmon, trout & mackerel served with fresh vegetables & spreads on brioche & baguette breads.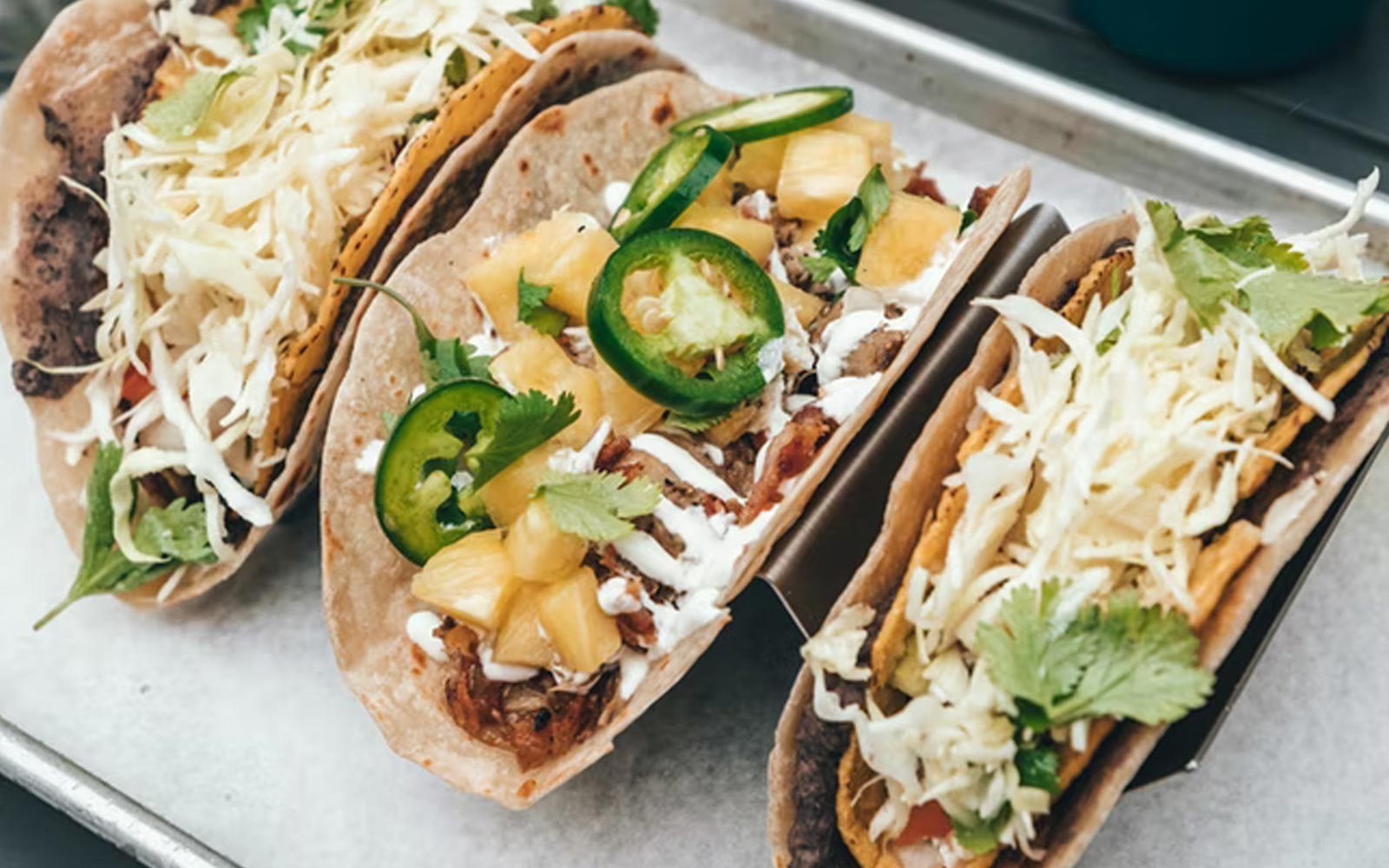 TACO PARTY
$17 per guest and up
Taco service includes housemade and prepared proteins & veggie tacos with all of the classic garnishes. Chips & dips included!
Fillings include:
Braised Beef Teriyaki
Salsa Verde Chicken
Rosemary Thyme Carnitas
Roasted Root Veggies